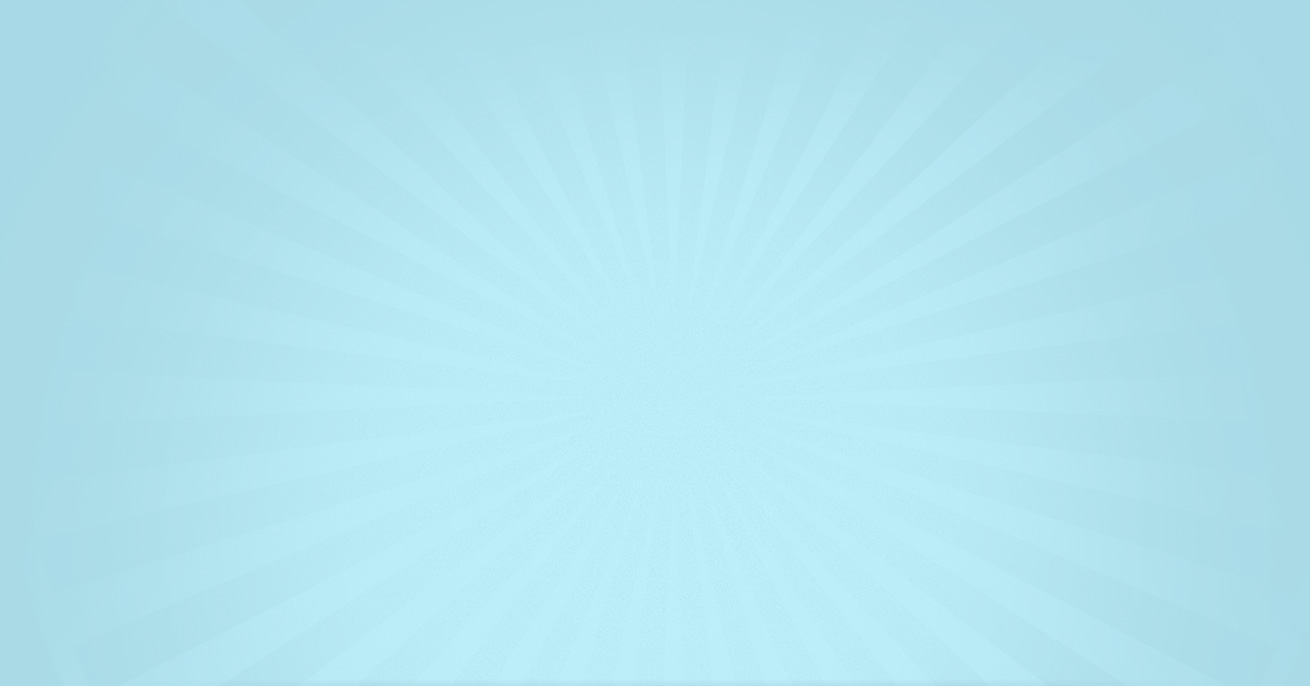 If you like cosplay you're going to LOVE COSPLAY MAGAZINE
Pre-order today!!!

How can I contribute?

Cosplay photo contest

Making dreams into cosplay, for dreamers by dreamers. A magazine for cosplayers, by cosplayers.

Do it now before we sell out.
We will have a limited amount of the premier issue coming out this summer 2012! Don't miss it!

We are currently holding a photo contest and everyone all over the world are welcomed (just follow our rules)

It's simple.
We want this to be your magazine!
If you want to share your cosplay expertise with the world don't hesitate.


LOVE COSPLAY MAGAZINE ™